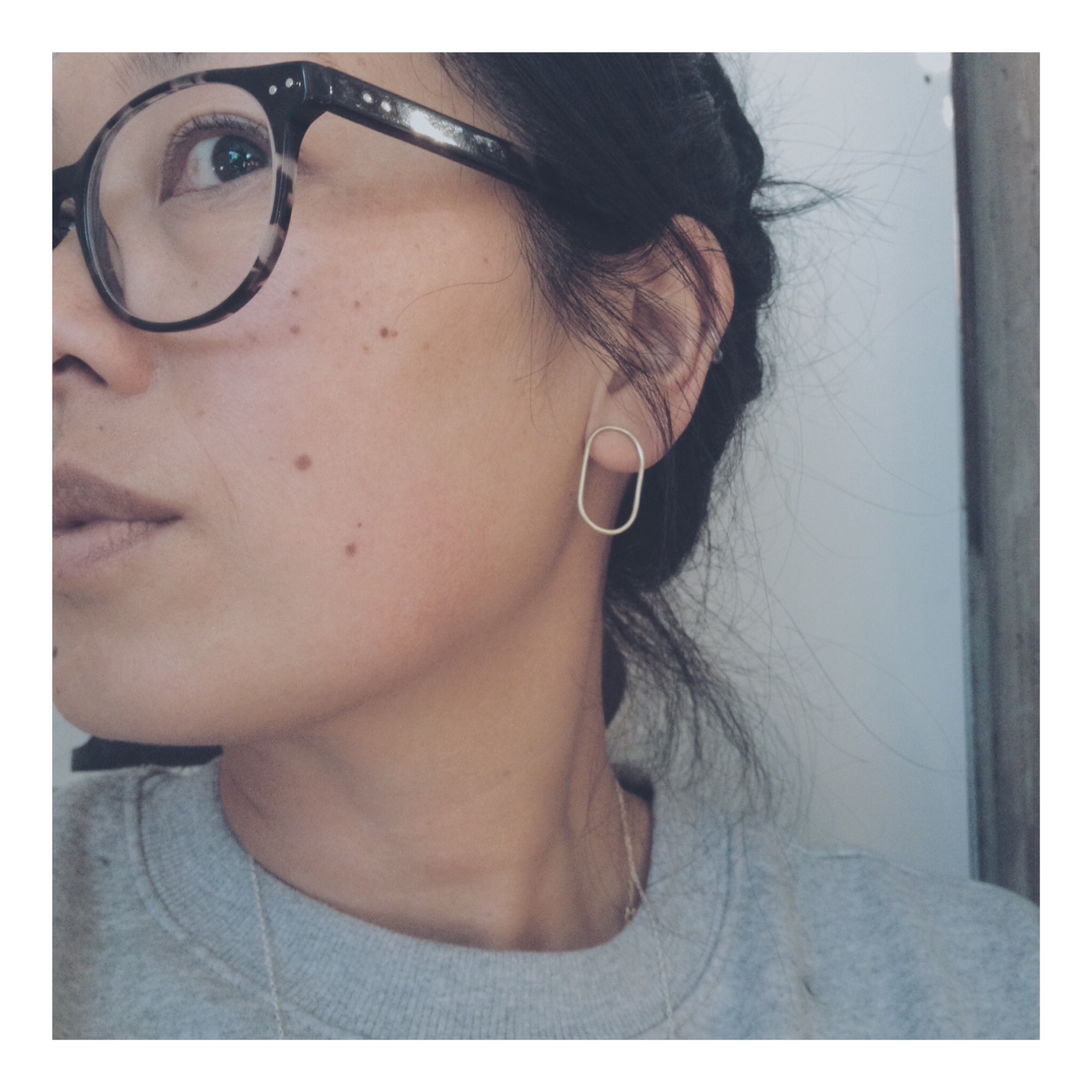 The 'Hoop-La' Studs
Minimally perfect...!
Hoop-La Studs / Raw Brass or Sterling Silver
From my 'Forged' collection.
The raw brass version offer sterling silver posts.
The 'Hoop-la' hoops are minimalist but with flair and perfect for wearing with any outfit...!
Choose between raw brass or sterling silver!
Please allow 1-2 weeks for me to make and post your order. However, if you need them urgently please message me to discuss.